Fashion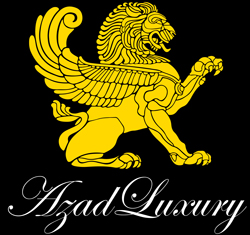 Azad Luxury Group is an importer and distributor of luxury Fashion Labels and Accessories for Women and Men.
Channel Partners
Azad Luxury works with both wholesale buyers and retail outlets in high growth markets such as Turkey, Azerbaijan, Dubai and Hong Kong. While we act as distributors and brand advisors to many established labels, Azad Luxury also works with some Emerging Brands who are seeking to go global at scale.
Azad Luxury Group are experienced Brand Builders and expert at marketing luxury lifestyle products to both Wholesale buyers and Retail outlets in high growth markets.